FireCraft is your one-stop shop for luxury fireplaces and more!
Okanagan's premier fireplace & barbeque showroom
FireCraft has fireplaces to match all types of requirements, from configuration, fuel type, heating level or outdoor/ indoor setting.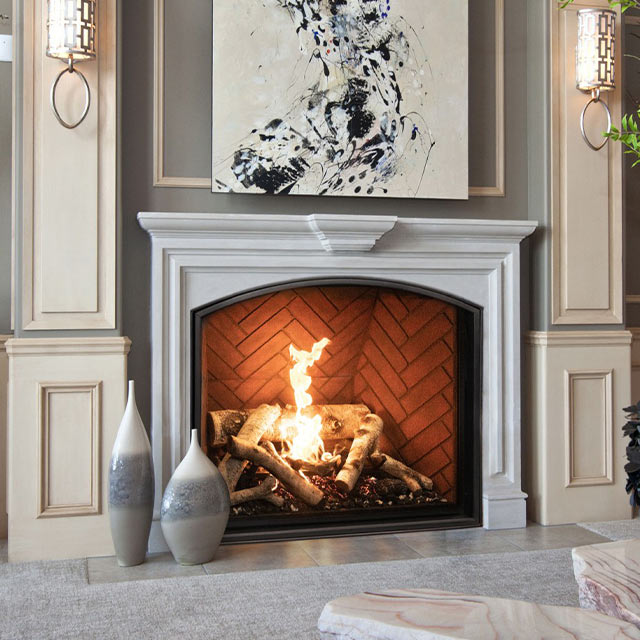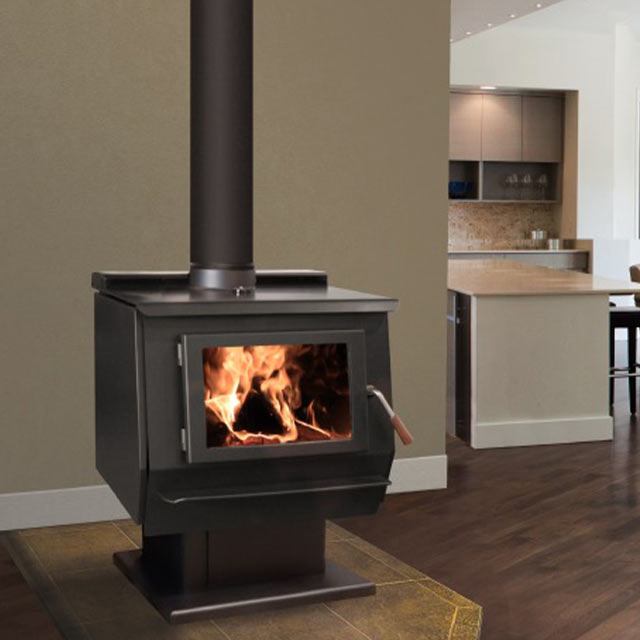 If you had traditional wood fireplace with masonry chimney, you can now modernize it by using a fireplace insert. FireCraft can help!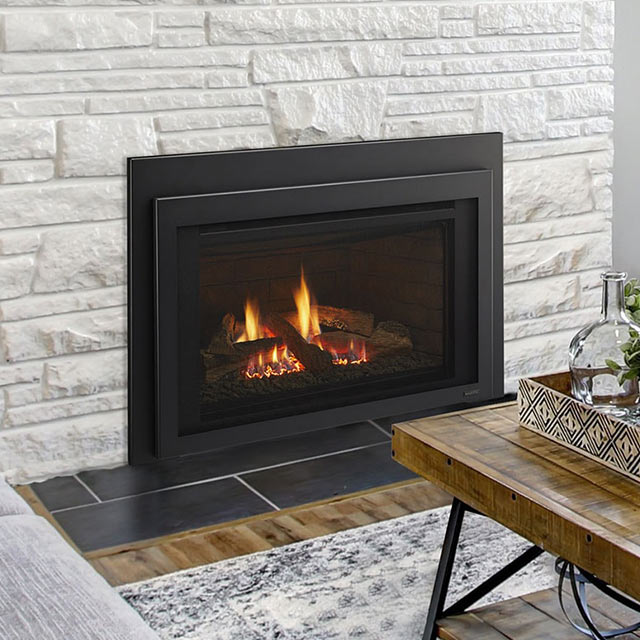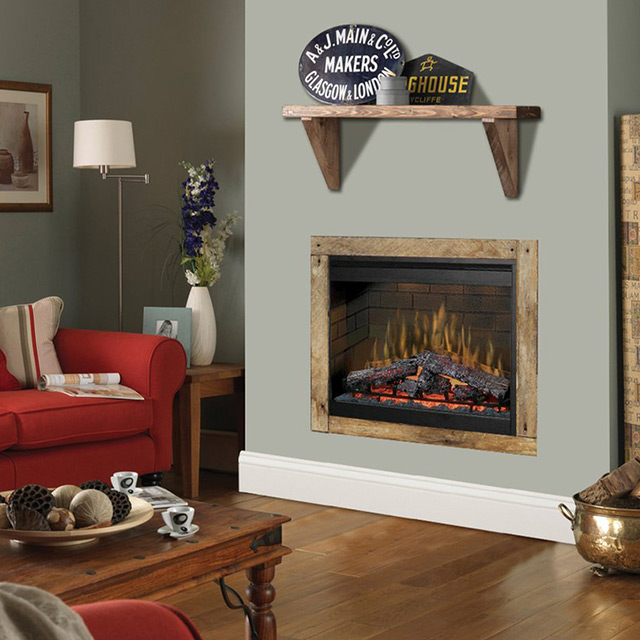 Small space? Freestanding stoves from FireCraft are a convenient and efficient way to bring comfort to any room in your home.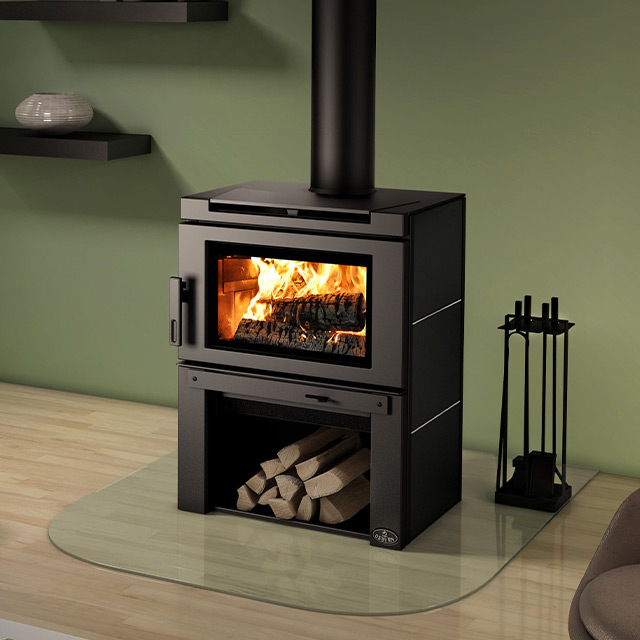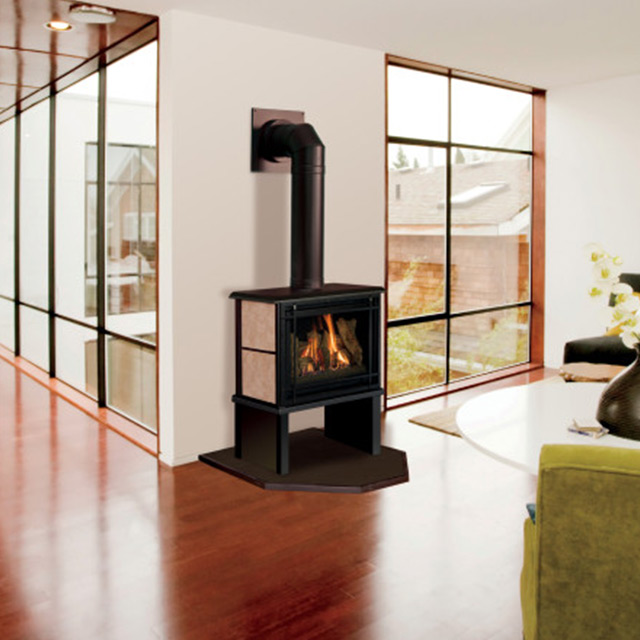 Fire Tables, Fire Bowls, Fire Pits
Bring warmth to your outdoor living space with modern and traditional fire tables, fire bowls, and fire pits from FireCraft!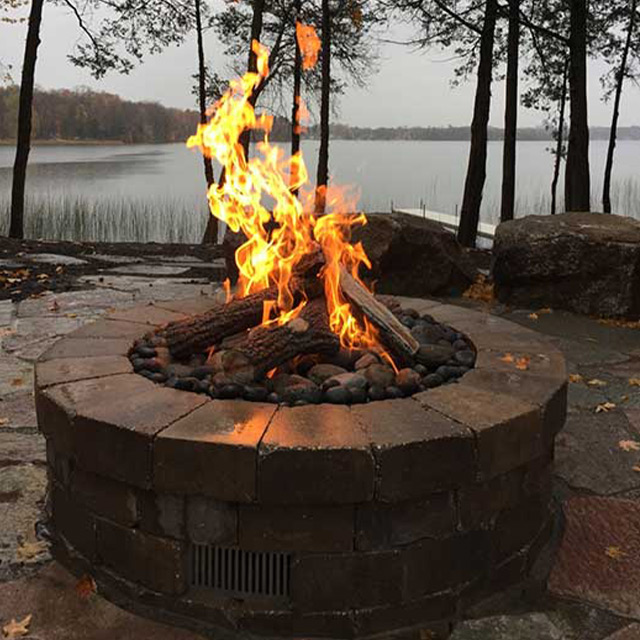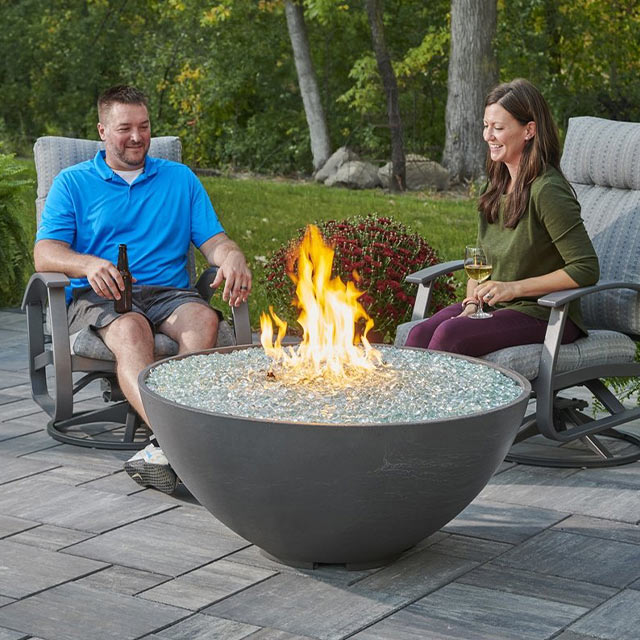 Patio Heaters, Fire Torches
Patio season never has to end with so many patio heaters and fire torches to choose from!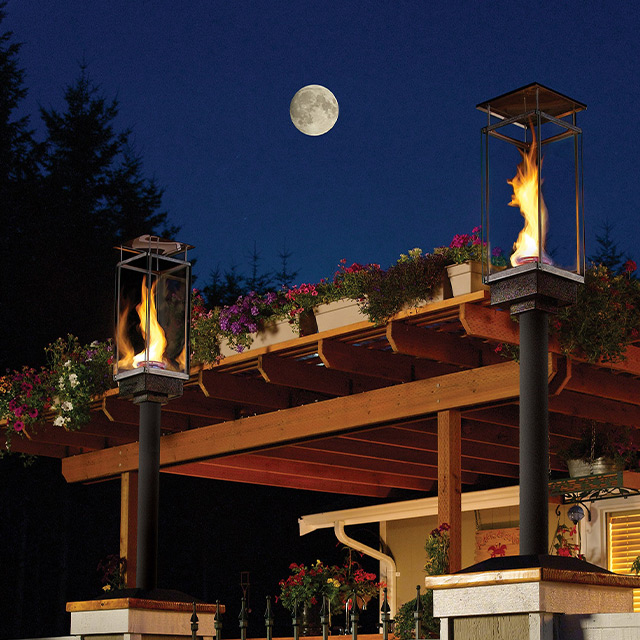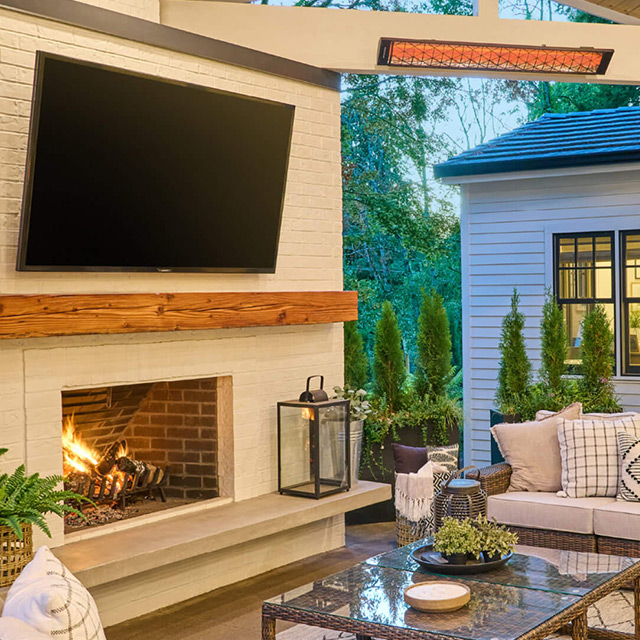 FireCraft has a wide variety of gas, pellet, and charcoal barbecues. Let us help you find the perfect fit for your patio.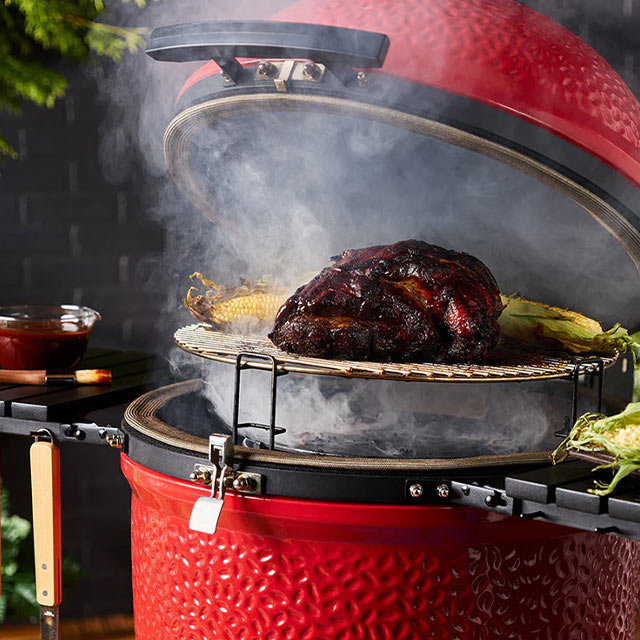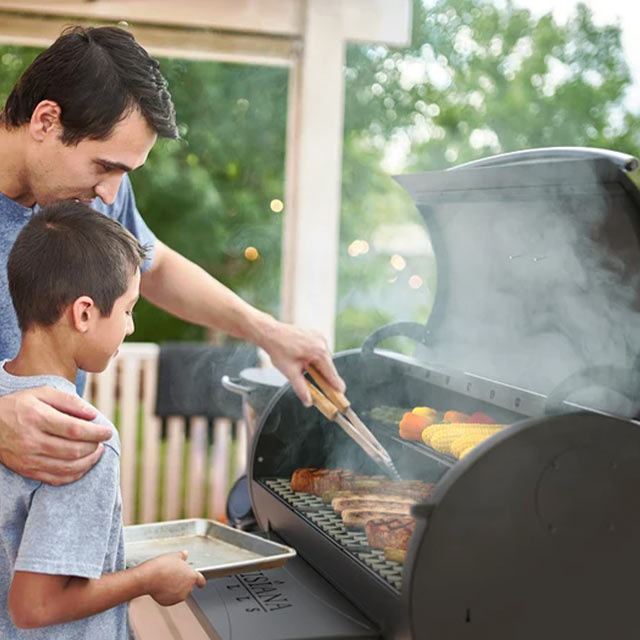 The greatest in wellness, relaxation and year round recreation, discover hot tubs and spas from industry leading suppliers.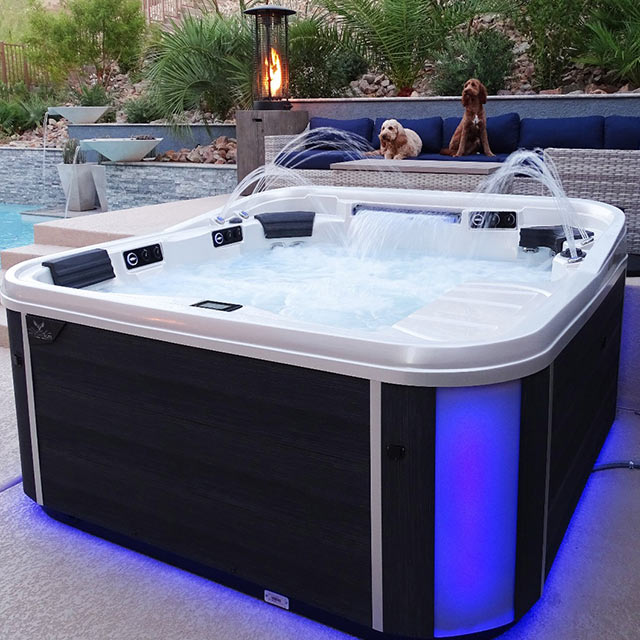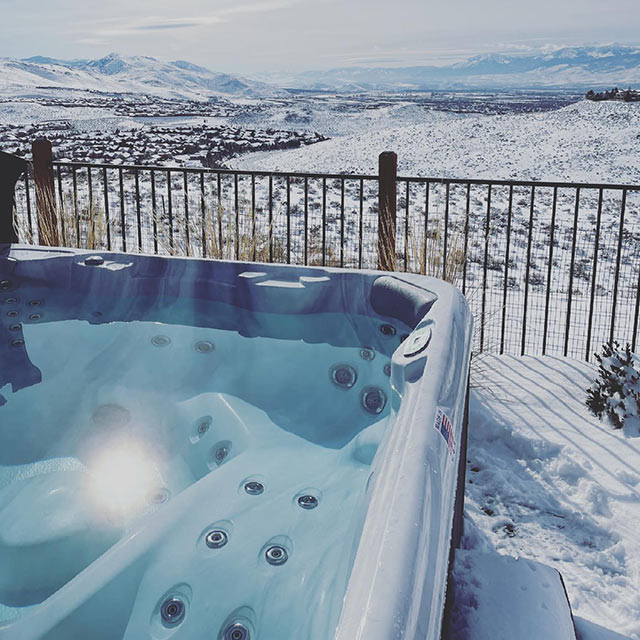 Find all the accessories you need for your fireplace, grills, hot tubs, and swim spas at FireCraft!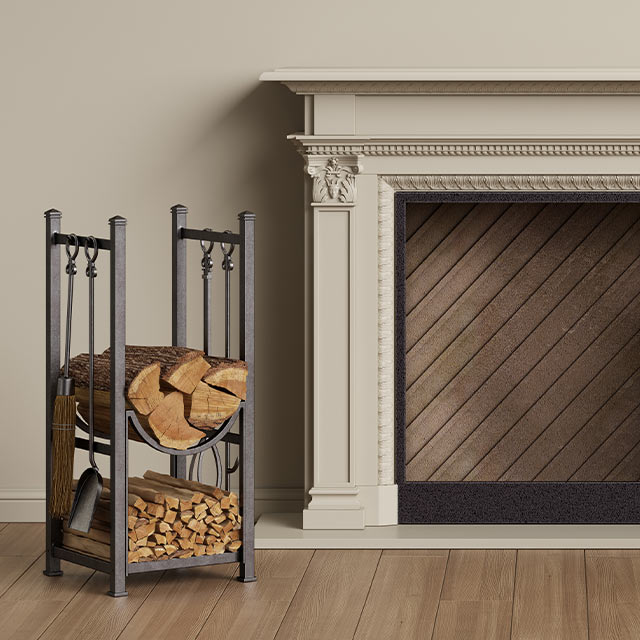 Tell us what you're looking for and we'll give you a call back in 24-48 hours!