FireCraft is your one-stop shop for luxury fireplaces and more!
Okanagan's premier fireplace & barbeque showroom
Serving the residents in the Okanagan since 2014
FireCraft, formerly Okanagan Home Center – Kelowna, is one of the largest fireplace and outdoor living specialty stores in the Okanagan Valley. Our large showroom features outdoor and indoor fireplaces, fireplace inserts, wood stoves, pellet stoves, wood furnaces, barbecues, grills, hot tubs, swim spas, related accessories and more!
Our team is one of the most experienced and qualified in hearth and fireplace industry, installing, servicing and providing warranties on all our products. Stop at our showroom today, our friendly staff would be happy to help you find the perfect heating solutions for your home & lifestyle.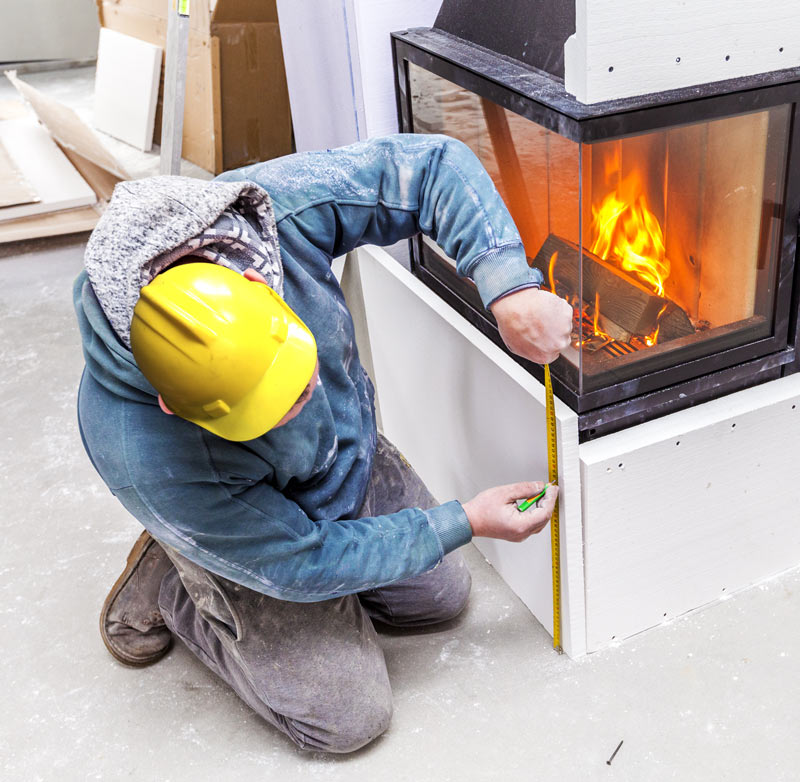 See what our customers have to say about us
We love what we do and our reputation shows it.
"I want to thank you people at Okanagan Home Center for helping me out yesterday afternoon. The gasket around the door of my wood stove had come off and although we have a furnace it just isn't the same as wood heat. We weren't able to bring in the door until almost closing time but Mick, one of your technicians was willing to stay late and glue it back around the door. It was a much longer job than I thought it would be so I'm ever so grateful that he was willing to stay late. Also kudos to Bonnie who had to stay until the job was done before she could close the store and go home for the evening. When I got the door home, I was able to have a fire once again. I highly recommend Okanagan Home Center. A company is only as good as its employees and these people were fabulous."
"If you are renovating or building your dream yard, Okanagan Home Centre is the place to check out. One stop shopping for decking out your backyard oasis."
"Not just the regular box store type product, they have the better quality stuff. Knowledgeable about the products they sell and fair to deal with in my experience."
"This place is awesome great service every time I come in here easy to find what I'm looking for whether it's barbecue stuff or hot tub supplies they have all the good things here and more importantly the people who treat you like a human :-)"
Tell us what you're looking for and we'll give you a call back in 24-48 hours!