Find all the accessories you need for your fireplace, grills, and hot tubs at FireCraft! Visit our showroom to find a wide variety of grilling pellets, barbecue accessories, hot tub, spa, and chimney cleaning accessories.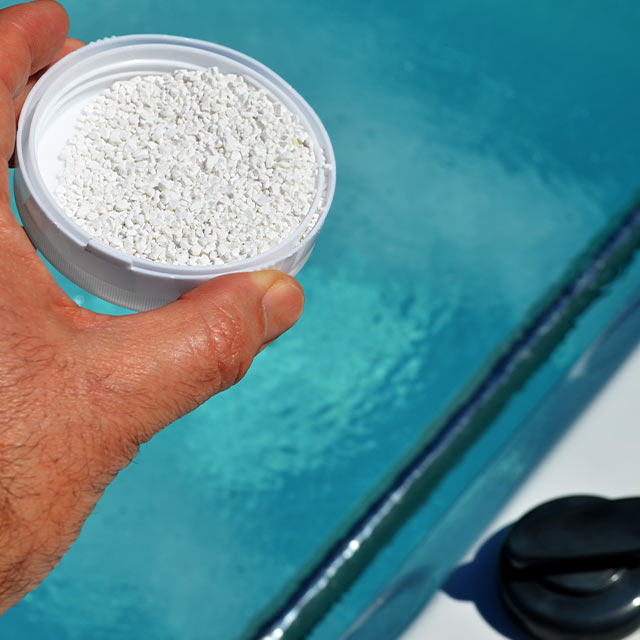 Spa Chemicals & Hot Tub Filters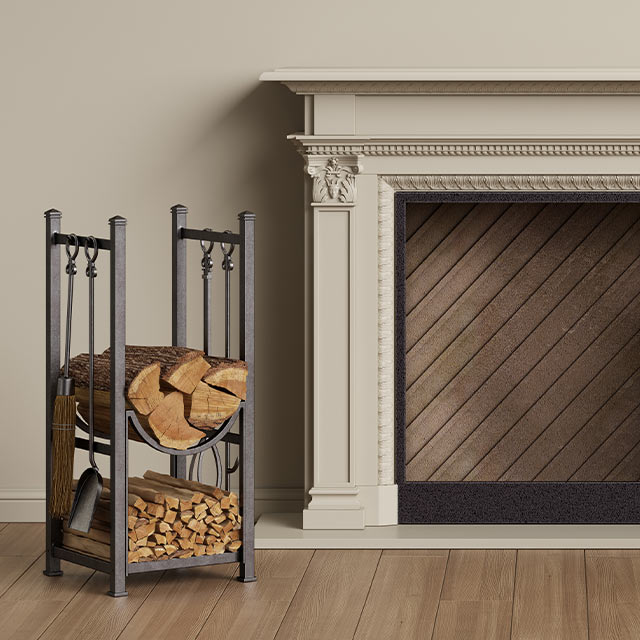 Chimney Cleaning Accessories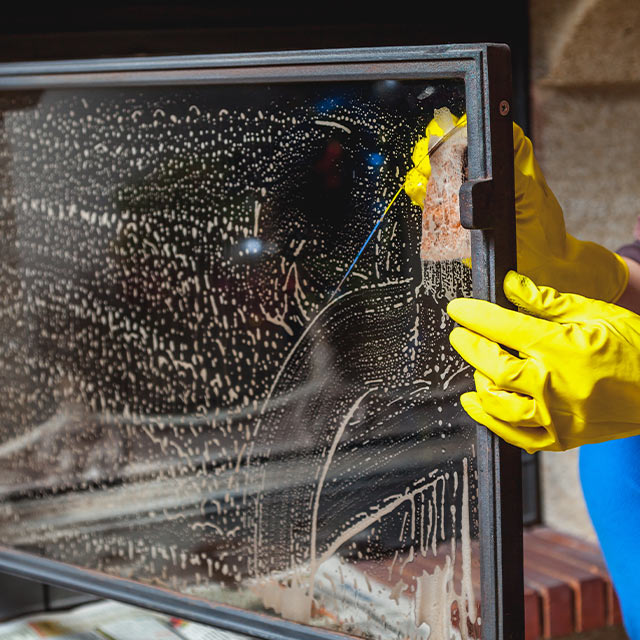 Our Trusted Accessories Brands
Tell us what you're looking for and we'll give you a call back in 24-48 hours!